This competition is organized by the General Administration of Sports in cooperation with the Central Team Committee and the Haiphong Municipal Culture and Sports Bureau, aiming to help young people have the conditions and opportunities to hone their swimming and lifesaving skills in a safe way. Nearly 500 athletes competed in 5 age groups from 6-17 years old. Athletes compete in many types of swimming competitions, such as freestyle, breaststroke, backstroke, swimming, and helping people in distress.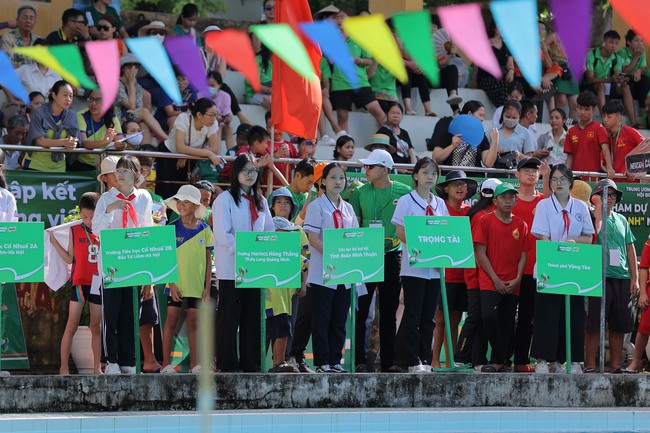 At the same time, the delegations also participated in a 5-item exchange competition, which included the criteria for assessing children's swimming skills: who wears the life jacket the fastest; who wears the fastest; sailing; indirect drowning rescue on shore via buoys; Into the water for indirect drowning rescue; the best jellyfish…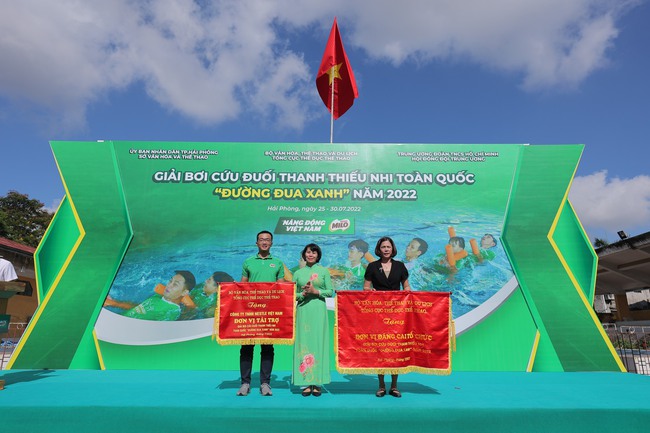 Nguyen Ngoc Anh, director of the Ministry of Mass Sports (General Administration of Sports), said: "The 'Green Race' swimming competition is an opportunity to promote the roles and responsibilities of all levels, departments and society as a whole in preventing and controlling child drowning".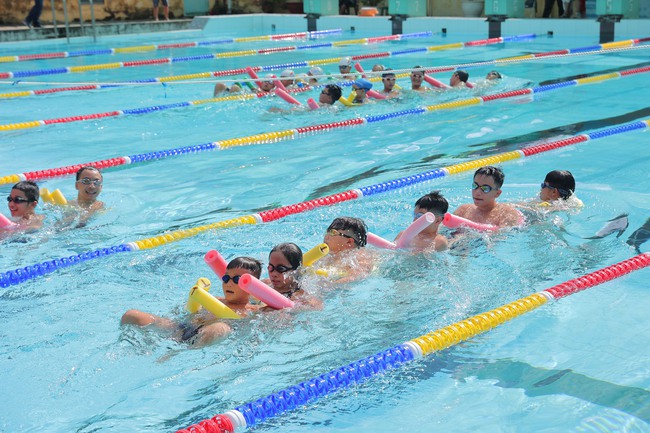 With the company and support of all levels, departments, departments and localities, this is also a playground to promote youth sports and sports, popularize and develop the habits of youth water environment safety knowledge and skills. And tips for safe drowning…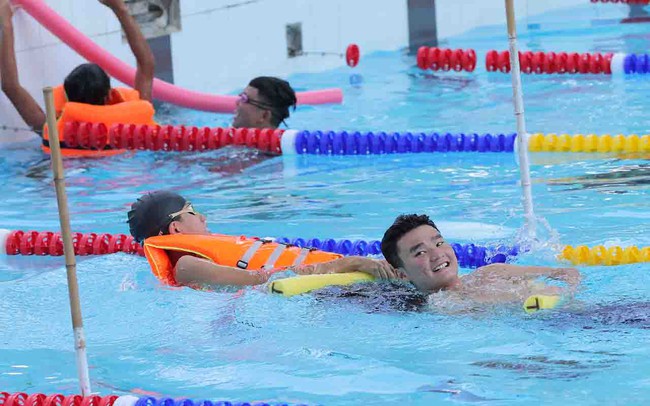 The award aims to mobilize the community and children to actively learn to swim, learn water environment safety skills, safe drowning skills to reduce accidents and injuries, improve health, and comprehensively educate the younger generation of Vietnam.