Mohamed Salah continues to become the runner-up in the Africa Cup after Egypt lost to Senegal.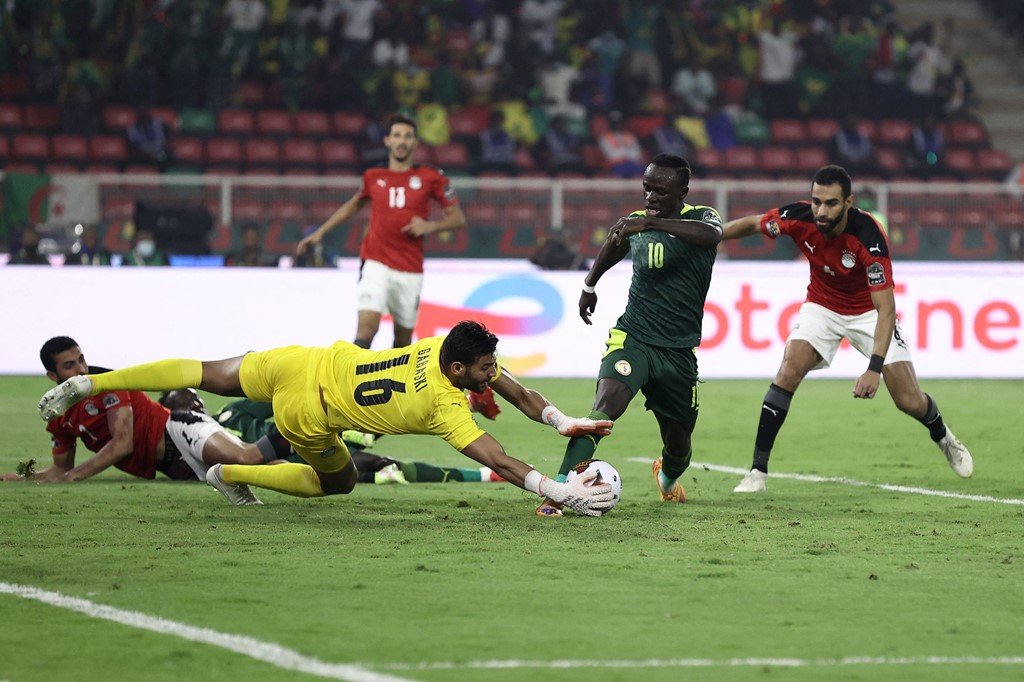 The CAN Cup final is a much-awaited encounter between Senegal and Egypt.
 There, two excellent stars of Liverpool, Sadio Mane and Mohamed Salah, have to face each other.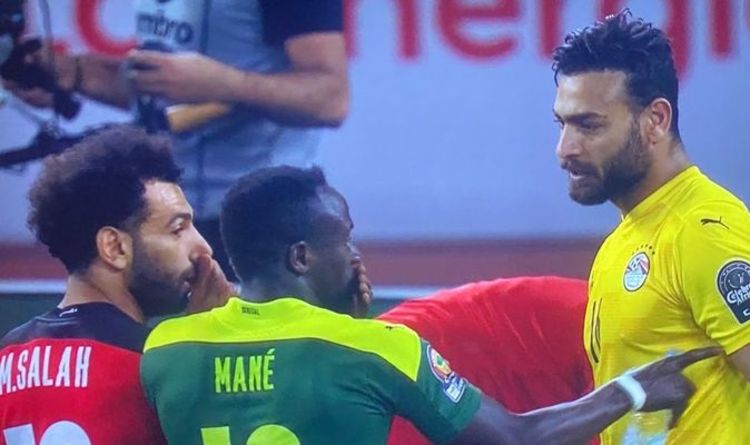 In the 7th minute of the match, Senegal had the opportunity to open the scoring when Saliou Ciss was cut down in the penalty area. Before Mane took the shot, Salah took action to advise goalkeeper Gabaski on how to stop the opponent.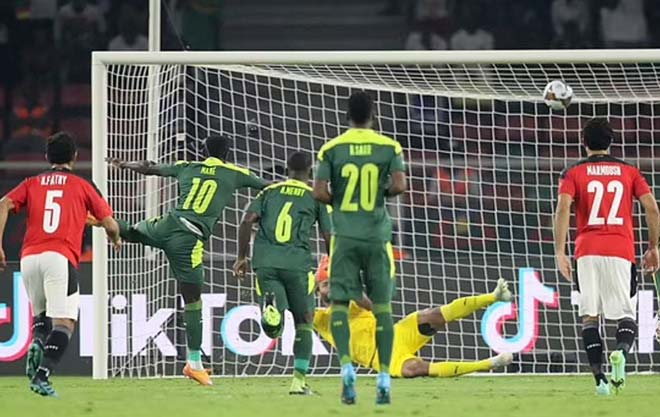 In the next situation, the Egyptian goalkeeper excellently pushed Mane's shot.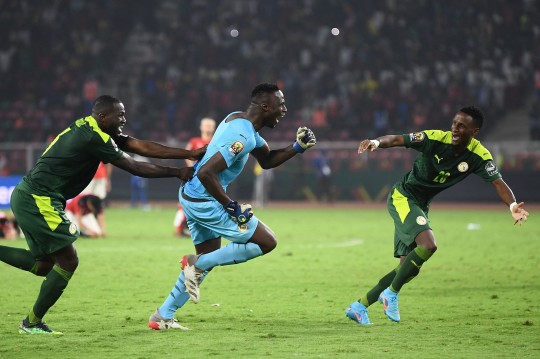 The match then took place quite tense but neither side scored. The match had to enter a penalty shootout to determine the winner.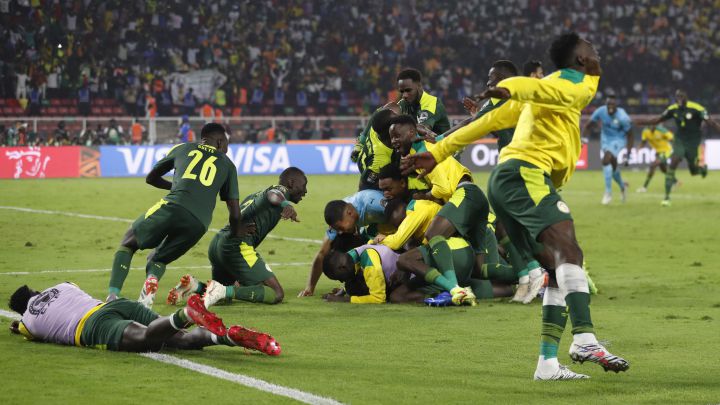 On the 11m mark, Senegal only missed 1 kick in the first 4 shots. Meanwhile, the Egyptian side's strikers missed 2 times.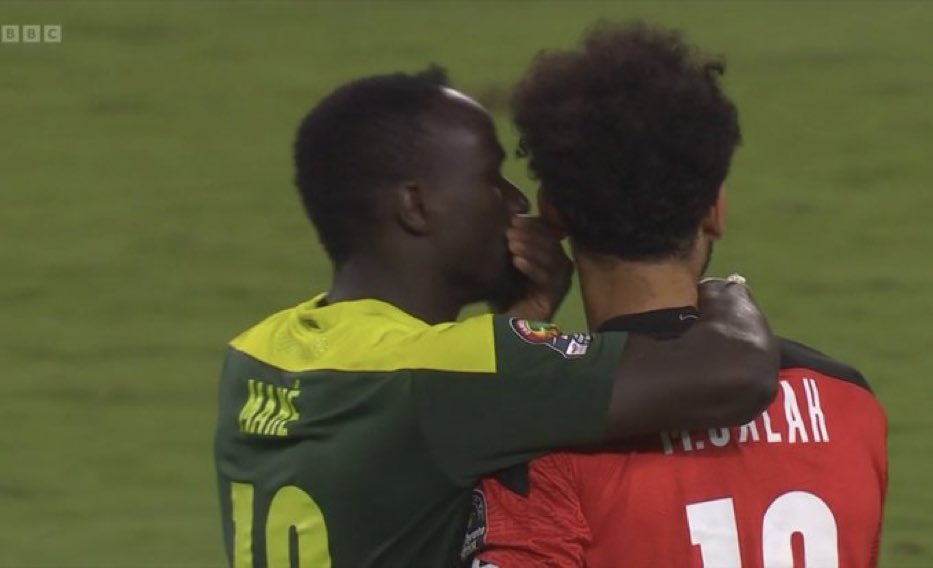 In the last kick, Mane successfully finished to bring a 4-2 victory for Senegal. It's quite unfortunate for Salah that he didn't get a chance to take his shot.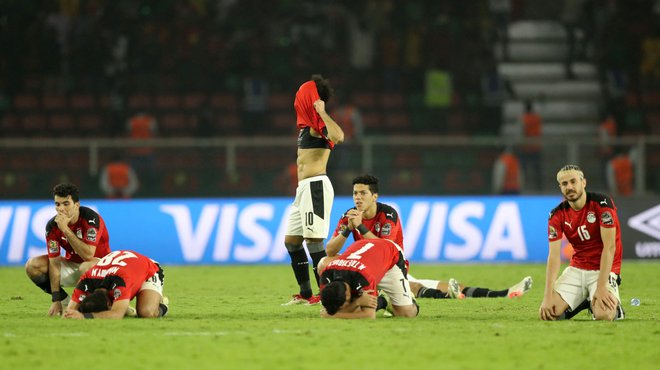 The regret of Salah and his teammates in Egypt. The red shirt players collapsed on the field after Mane's kick.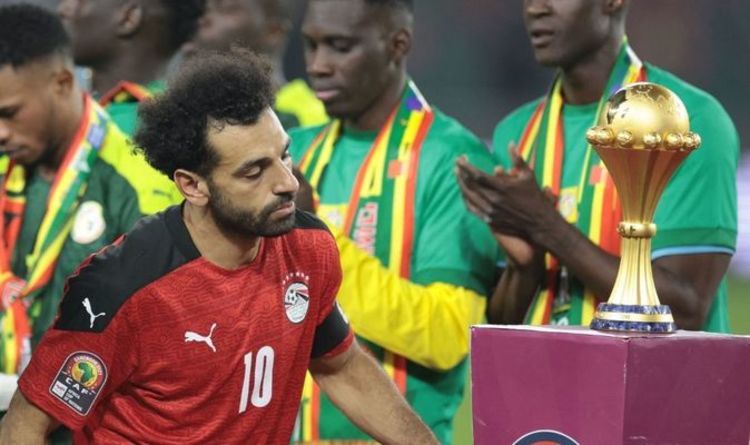 Salah once again tasted the feeling of finishing second in the CAN Cup, before that in 2017.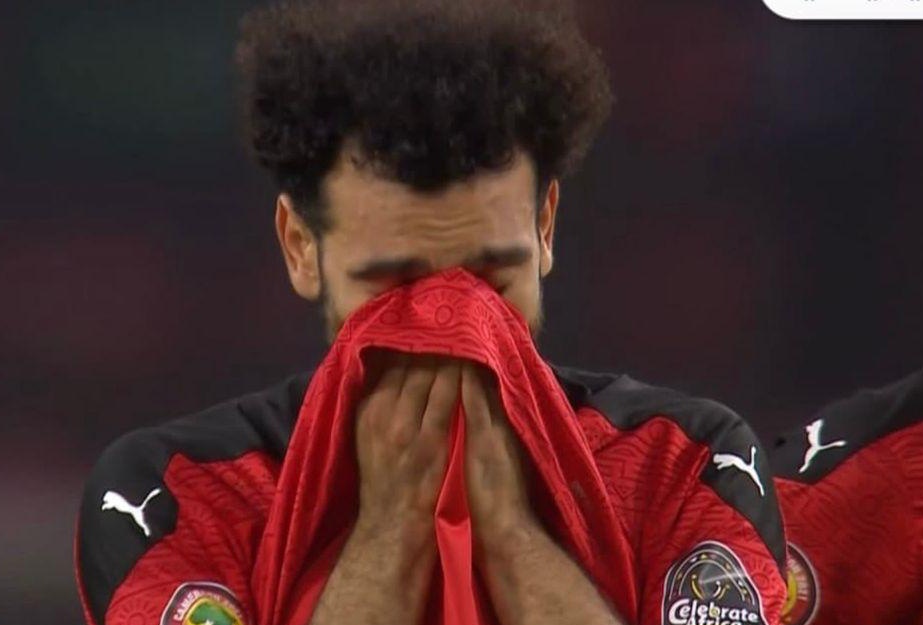 Tears were shed when Salah played hard but could not help Egypt make it.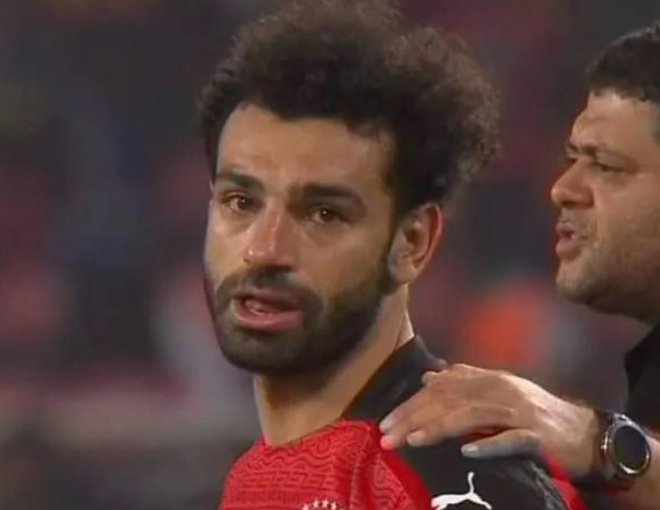 These are truly touching images of Salah. Remember in the 2018 Champions League final, Salah also cried like rain. At that time, he was injured when the match had only passed about 25 minutes.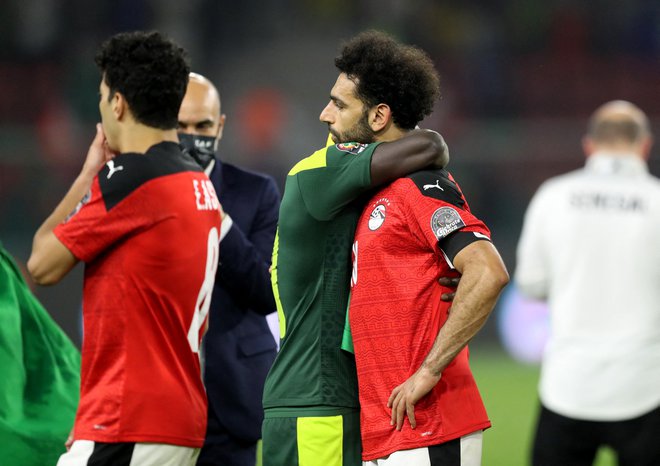 Many Senegal players have spent time comforting and encouraging Salah.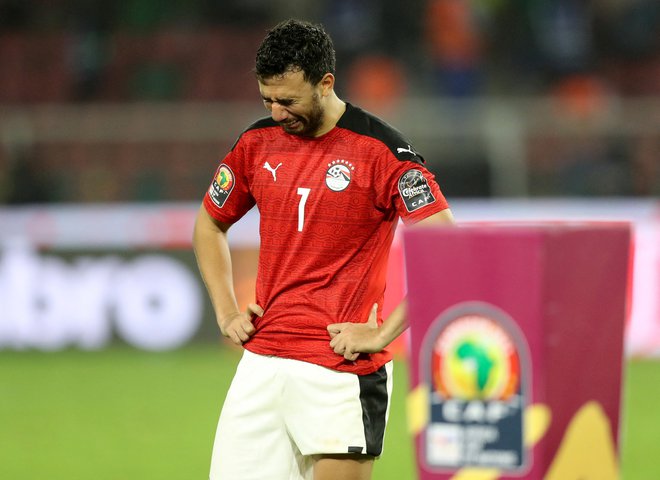 Mahmoud Hassan, also known as Trezeguet, the player wearing the Aston Villa shirt also burst into tears.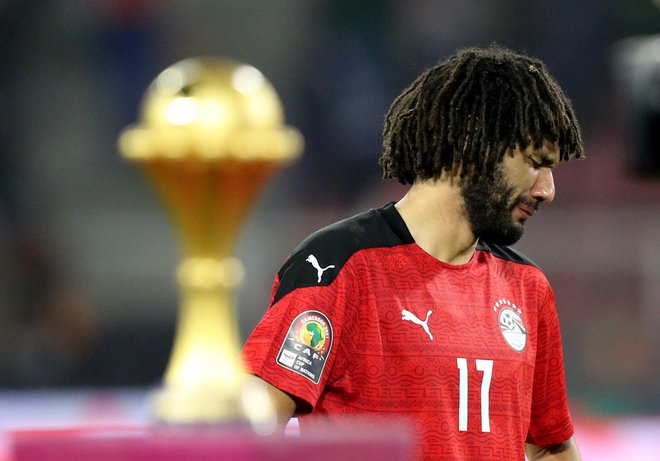 Mohamed Elneny had a good tournament but couldn't go with Egypt to the final pass.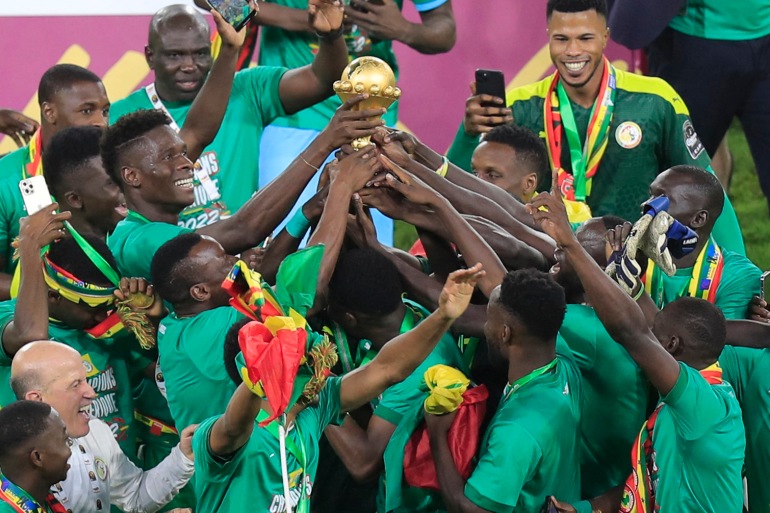 For Senegal, this is the first time in their history they won the Africa Cup.